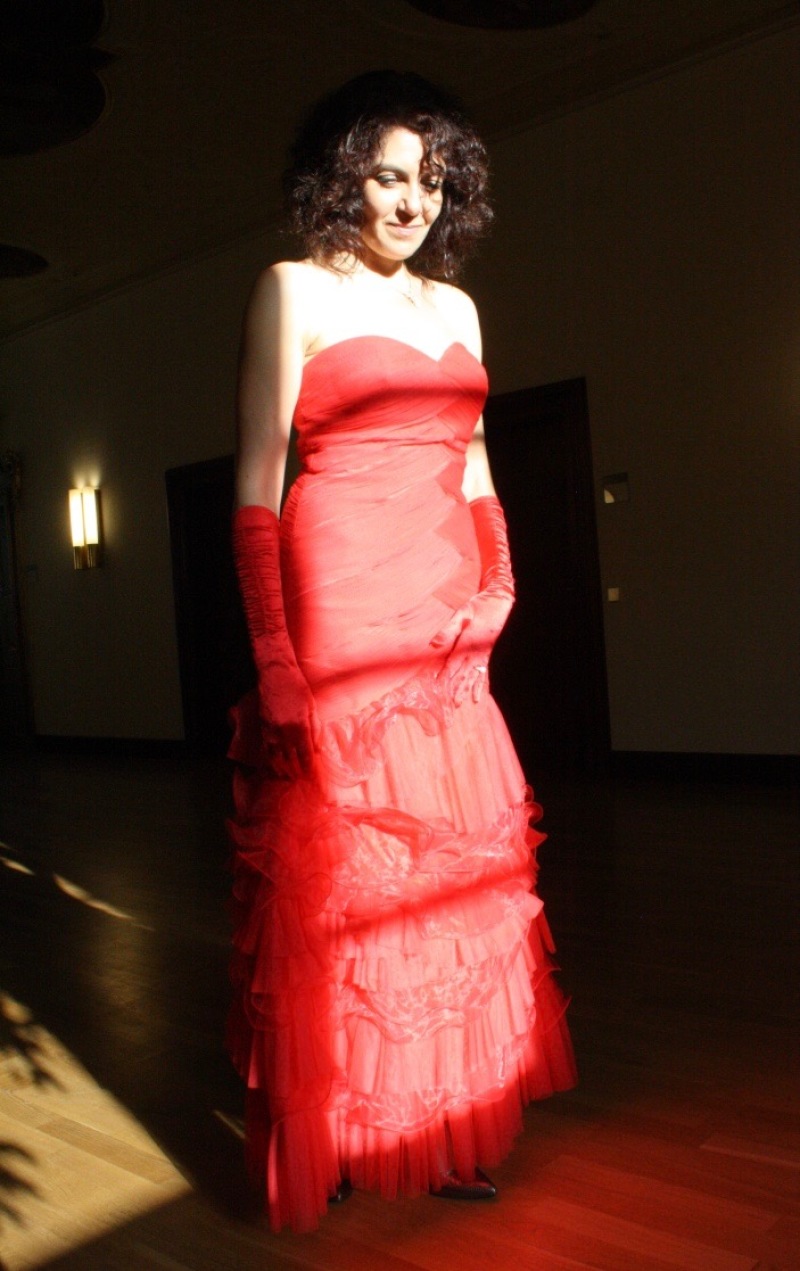 9. A. Dvořák - Lied an den Mond aus der Oper «Rusalka»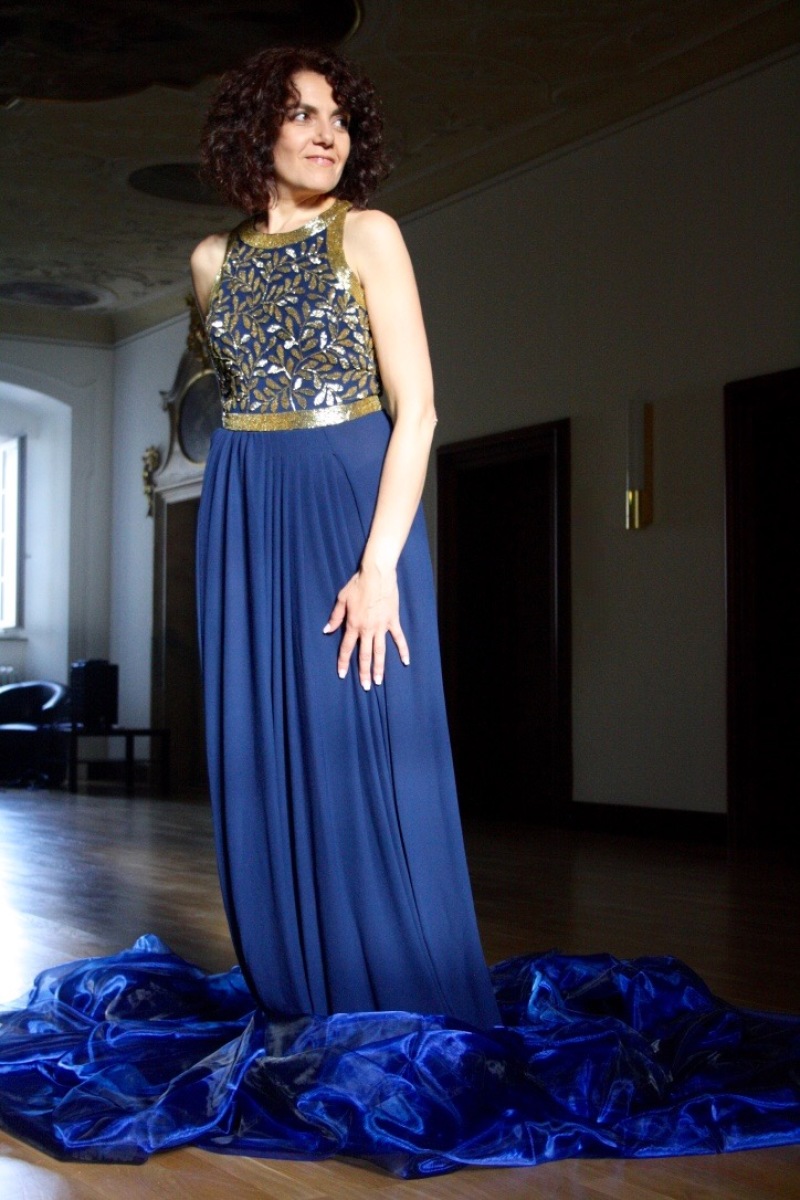 V. Bellini - "Casta Diva" aus der Oper Norma
Opern-/ Operetten Arien, Lieder
2. G. Puccini - "O mio babbino caro" Arie der Lauretta aus der Oper "Gianni Schicchi"
G. F. Händel - Largo "Ombra mai fu" aus der Oper Xerxes
10. "Voi che sapete" Arie des Cherubino aus der Oper "Hochzeit des Figaro"
Pop Songs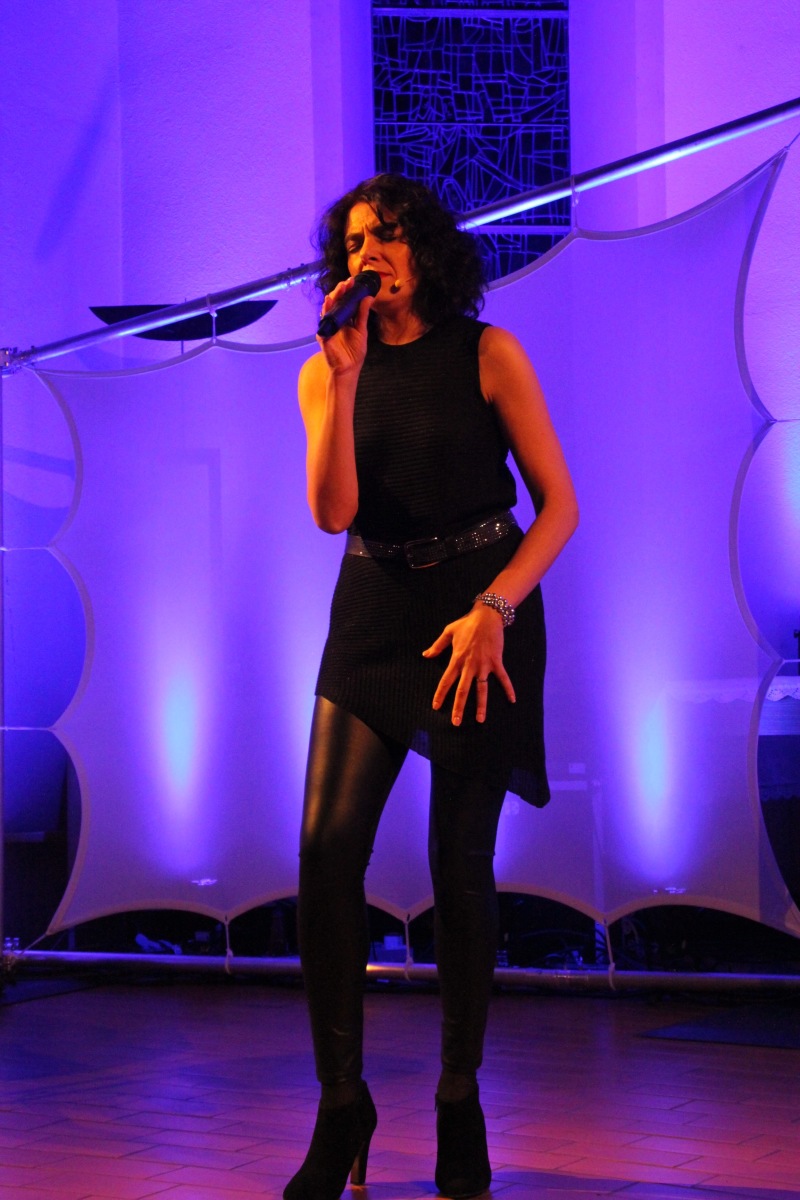 The Rose feat. Bette Midler
Time to say goodbye (Con te partiro) von Francesco Sartori
8. F. Lehar - Vilja-Lied aus der Operette "Die lustige Witwe"
3. R. Schumann - Der Nussbaum
4. N. Rimski-Korsakow - Lied "Nicht der Wind von der Höhe wehend…"
5. A. Wlasow - Lied "Die Fontäne von Bachtschissaraj"
6. P. Tchajkowsky - Serenade Op. 63 Nr. 6
7. S. Rachmaninow - Lied "Frühlingsfluten"
Kirchenmusik
W. A. Mozart- "Benedictus" aus der Spatzenmesse in C-Dur, KV220